Characteristics of the Museum
Yokaren's Photos by Domon Ken
The Yokaren Peace Memorial Museum exhibits 42 valuable photos taken by a famous photographer in the Showa period, Domon Ken. He stayed at Tsuchiura Navy Air Corps for a while and took many photos of Yokaren, but most of them were incinerated after the war. The photos here are ones that were saved from being burnt because the trainee who possessed them was hospitalized then. They will show you how the days at Yokaren were.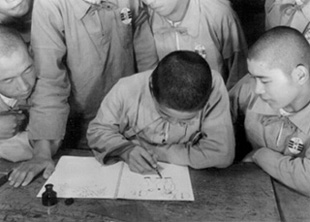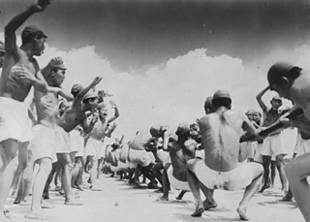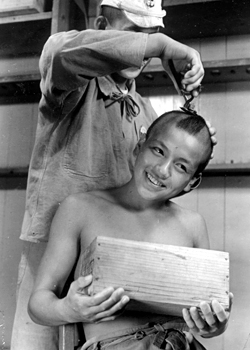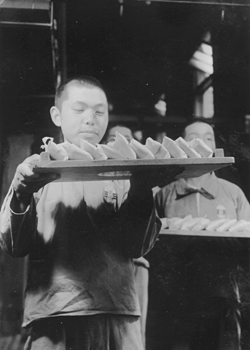 The Space Where You Feel the Sky
The Yokaren Peace Memorial Museum places importance on showing you the sky. Please think about the young trainees' feelings as they gazed into the sky in contrast with the sense of peace we have now when looking up at the sky.